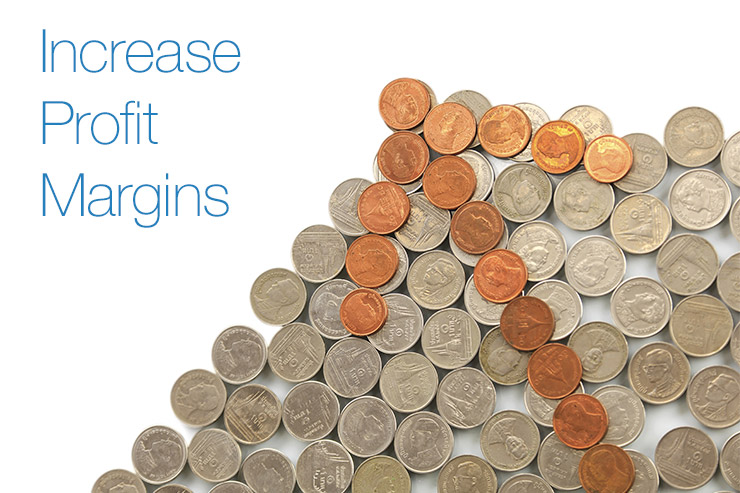 Jasmeet Sawhney is a serial entrepreneur who has been in digital marketing and social technologies for over 10 years. He has helped both startups and large corporations in their branding, product marketing, and lead generation efforts.
I think the single best way for small business owners to increase their profit margins is…
A 30-20 rate increase.
Every year, we analyze revenue generated from each distinct solution area. The objective is to identify offerings where we can increase our rates by 20 percent without losing the customer. We then select accounts that generate 30 percent of our total revenue across these identified solution offerings. Sometimes, this means that one of our clients may get the same service at a lower cost than the one we identify for rate increase. We have not lost a single customer because of this strategy.
via Increase Profit Margins: Tips From 30 Small Business Experts | Direct Capital | Blog.