On October 7, 2012 by
Jasmeet Sawhney
With
0
Comments -
Digital Marketing
,
eCommerce
,
Social Media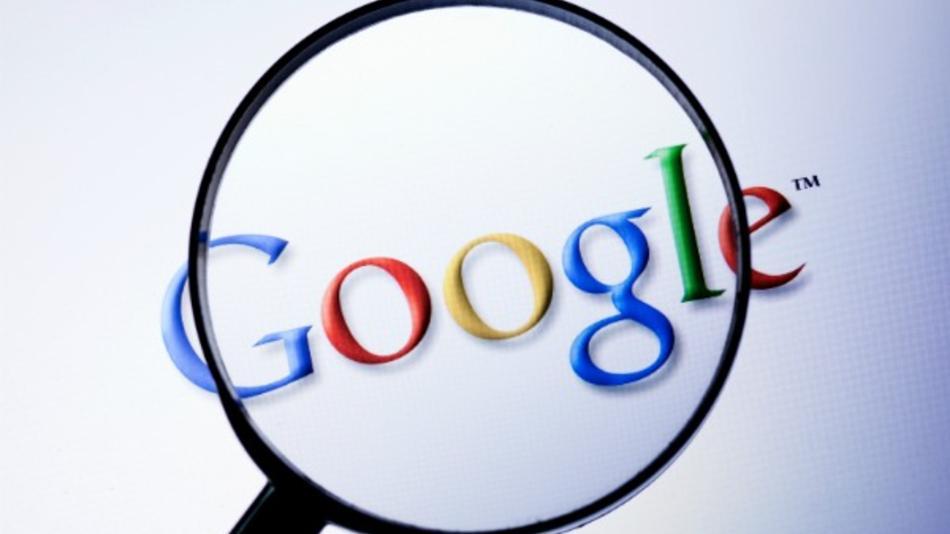 Google recently updated its search algorithm, which according to Google will affect about 11.8% of searches. The change is targeted towards pushing down sites with low-quality content. According to a blog post by Amit Singhal, Google Fellow, and Matt Cutts, Principal Engineer:
"This update is designed to reduce rankings for low-quality sites—sites which are low-value add for users, copy content from other websites or sites that are just not very useful. At the same time, it will provide better rankings for high-quality sites—sites with original content and information such as research, in-depth reports, thoughtful analysis and so on."
So, what do retail sites do in light of these changes? The answer is simple – create high-quality original content that attracts backlinks naturally. The blog post by Amit and Matt further states importance of high quality content:
"Google depends on the high-quality content created by wonderful websites around the world, and we do have a responsibility to encourage a healthy web ecosystem. Therefore, it is important for high-quality sites to be rewarded, and that's exactly what this change does."
via What retailers need to do in light of recent Google changes? Build content sites! | Retail Spokes – Online Retail Focused Content Solutions.