Hi Margie,

Thanks for providing the tips. Totally agree with the value of LinkedIn groups. They help with leads, but also help users build credible connections and thought leadership. But, I think the LinkedIn group experience requires improvement. I would love to know how you tackle some of the issues I face:

1 – If you are a member of multiple groups, email digests feel like a spam and most people I talk to have turned them off because they simply cannot keep up with them

2 – There is a lot of promotional/spam discussions that puts people off

3 – It is extremely difficult to reach discussions that are relevant to a user – total lack of filters (part of the problem is people who just post random stuff)

4 – There is a bias towards discussions that are active even if they are old (even though there are few active discussions – they get most of the comments) – most other 'relevant' discussions go unnoticed

Can you please share your thoughts on how you are solving these problems today? Also, what other improvements would you like to see in LinkedIn Groups? Please share..Thanks!

- JASMEET SAWHNEY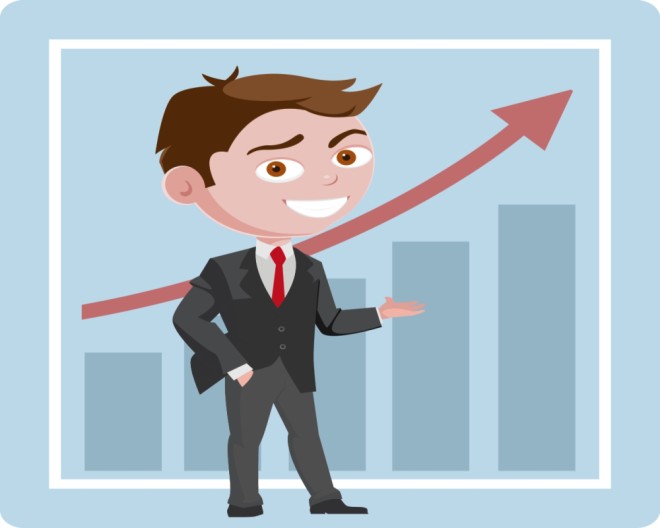 Did you know that people who participate or engage in LinkedIn Group discussions get an average of four times as many profile views?
LinkedIn Groups allow you to connect with thousands, even hundreds of thousands of people. Many more than you could connect with via your first-level connections.
Using LinkedIn Groups for Sales Success
There are over two million groups on LinkedIn, with a focus on a variety of topics.  These include:
Corporate
College alumni
Nonprofit
Trade organizations
Conferences
Industry-specific
Interests – such as skiing or animals