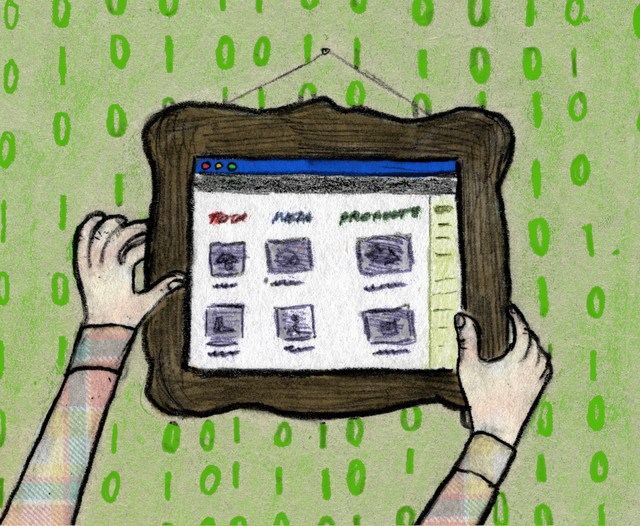 LET'S START WITH DATA DELUGE (WHICH, BTW, IS NOT THE PROBLEM):
We all know – there is data everywhere. In the past couple of years, the world has generated more data than the prior civilization put together. Whether it is content posted on web and social media, data transmitted from sensors in cars, appliances, buildings and airplanes, or streamed to your mobile, television or computers, we are surrounded and overwhelmed by data. Advancements in technology are the main driver of this data deluge, but similar advancements have taken place in the technology to collect and store data. This has made it economical for organizations to build infrastructure to store and manage large sets of data. But, the real problem is deriving value out of this data and making it useful. This is where most of the stagnation is today. According to International Data Corporation (IDC), only one percent of the digital data generated is currently being analyzed.
THE DATA REVOLUTION IS ABOUT INSIGHTS:
Everyone agrees there is a big data revolution happening, but it is not about the volume and scale of data being generated. The revolution is about the ability to actually do something with that data. What used to take millions of dollars to first build the infrastructure and then hire really smart and expensive individuals to analyze data, can now be done in thousands. It all comes down to using the right set of new age technologies and implementing right set of rules (read algorithms) to deliver answers that weren't possible earlier. This is where the new age data computation and analysis shines. We have come a long way to leverage machine learning, graph analysis, predictive modeling algorithms and other techniques to uncover patterns and correlations that may not be readily apparent, but may turn out to be highly beneficial for business decision making.
There have been vast improvements in how and what type of datasets can be linked together to capture insights that aren't possible with singular datasets. An example that everyone understands is how Amazon links together shopping and purchase history of customers to make product recommendations. Along with linking of datasets, improvements in visualization tools have made it much easier for humans to analyze data and see patterns. These technologies are now making inroads into all types of disparate use cases to solve complex problems ranging from pharmaceutical drug discovery to providing terrorism alerts.
via Big Data's Big Deal is HUMAN TOUCH, not Technology | Jasmeet Sawhney | LinkedIn.