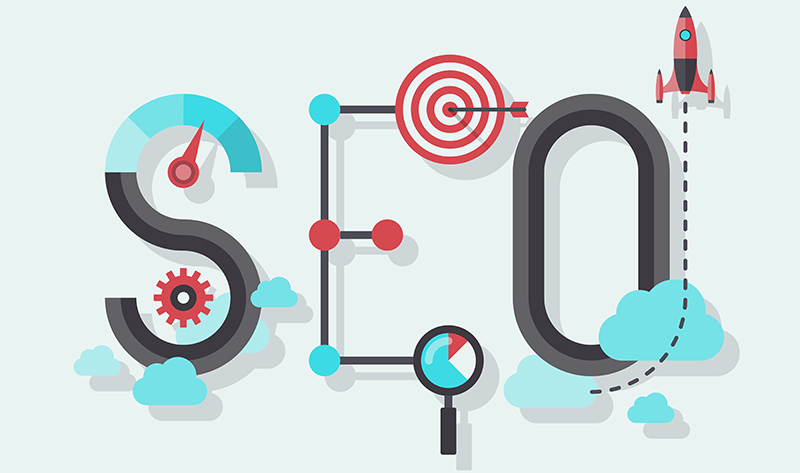 Believe it or not – my team has been extremely successful in signing up clients with some offline tactics. The most successful offline medium for us has been Yellow Pages. We focus on companies that run full page advertisements on YP, and then search the company on the web to make sure it has a website. Yellow Pages is a great lead qualifier because it costs thousands of dollars for a full page ad (depending on the location). If a company can spend that amount of money on a print ad, they probably have funds to improve their online presence and SEO, which in most instances has better ROI.
So, we create a list of decision makers (or marketing contacts) at these companies, and reach out to them with comparable analysis of their spend on Yellow Pages vs. website SEO, with details around what impact the same dollar amount would have if spent on SEO. Our initial plan was to use this technique for local businesses, but it worked so well that we scaled it to generate leads across US. The only catch is that most of the times you are dealing directly with business owners or traditional marketing folks who have little knowledge of digital channels. So, there is a lot of hand-holding. But, it's all worth the effort.
via How to Get SEO Clients? 11 Experts Chime In – Agency Analytics Blog.