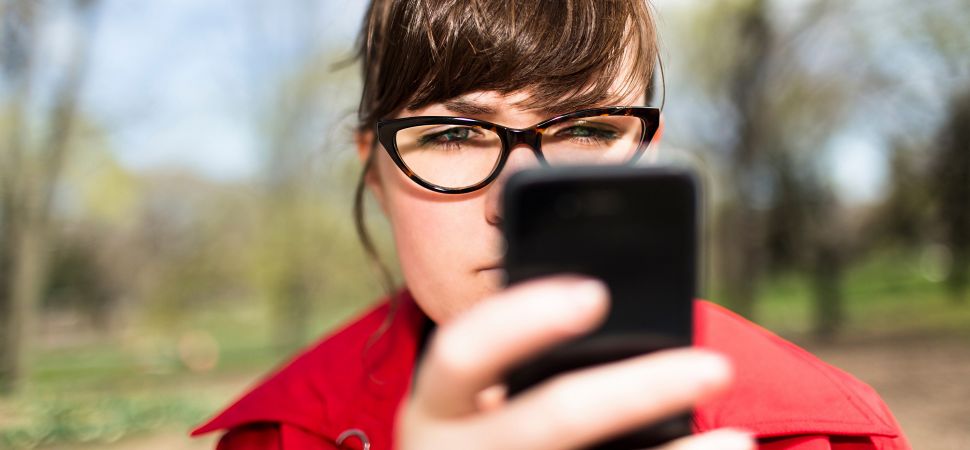 If you email from an iPhone, maybe that line that automatically plugs into your signature–"Sent from my iPhone"–feels tacky, like you're being used as a marketing arm for Apple. Or maybe you do in fact love your iPhone, but the signature makes you feel uncomfortable because you're not the type to humblebrag.
While many have opted to turn off the setting, though, others have found professional use for it. In a post on Boston tech news site BetaBoston, WorkLife.io CEO Jasmeet Sawhney explores unintended benefits of the signature line. His ideas might convince you to reactivate your iPhone signature, or if you're not the Apple type, to create a similar tagline on your phone. (Microsoft employs a "Sent from my Windows phone" signature on its smartphones.)
Check out Sawhney's post for his entire ode, but a couple of his points show how the brief note can actually serve as a productivity hack.
via The Productivity Value of 'Sent From My iPhone' | Inc.com.