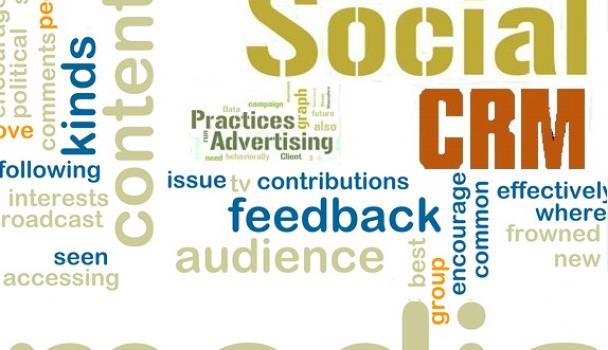 Here's a question that I get asked often by sales and marketing professionals in regulated industries – does a Social CRM strategy work for regulated industries?
Let's face it, if you're in a regulated industry where you need approval from compliance department for any kind of Social Media use, it is in fact difficult to fully leverage all the benefits of a Social CRM. So, it is extremely important to first figure out why you need a Social CRM and understand benefits your company seeks from implementing it. Without understanding your specific needs and clarity on custom requirements, Social CRM implementation will not go much far and it is going to be an uphill task to convince C-Suite and Leadership to commit and invest in it.
via Yiblab | Top Benefits Of Implementing A Social CRM Strategy.