On November 25, 2015 by
Jasmeet Sawhney
With
0
Comments -
Analytics
,
Events
,
Personal Brand
,
Startup Life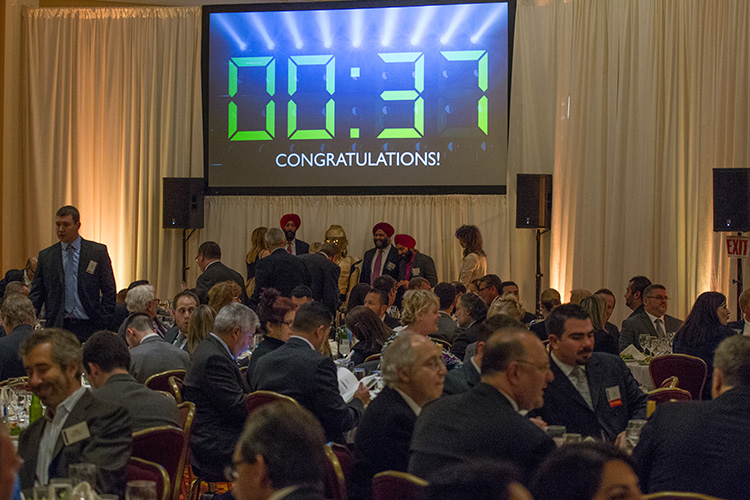 Below we present the New Jersey companies that made the Technology Fast 500 list published by Deloitte LLP, a global professional services firm with U.S. headquarters in New York.
The Technology Fast 500 provides a ranking of the fastest growing technology, media, telecommunications, life sciences and clean technology companies – both public and private – in North America. Technology Fast 500 award winners are selected based on percentage fiscal year revenue growth from 2011 to 2014, the company said in a statement.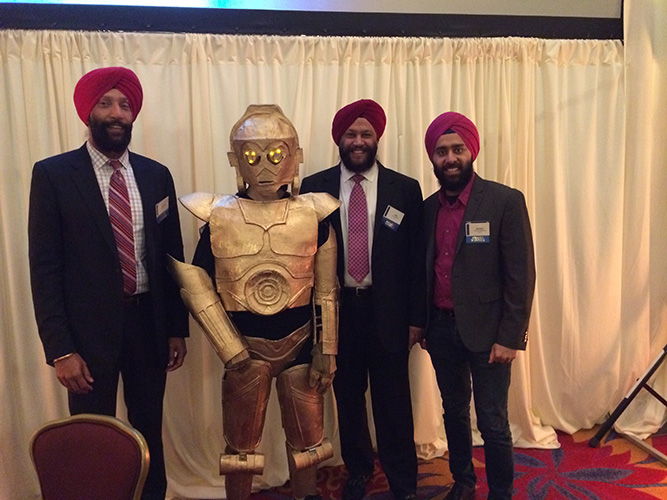 In order to be eligible for Technology Fast 500 recognition, companies must own proprietary intellectual property or technology that is sold to customers in products that contribute to a majority of the company's operating revenues. Overall, 2015 Technology Fast 500 companies achieved revenue growth ranging from 109 percent to 21,984 percent from 2011 to 2014, with an average growth of 850 percent.
Companies must have base-year operating revenues of at least $50,000 USD or CD, and current-year operating revenues of at least $5 million USD or CD. Additionally, companies must be in business for a minimum of five years and be headquartered within North America.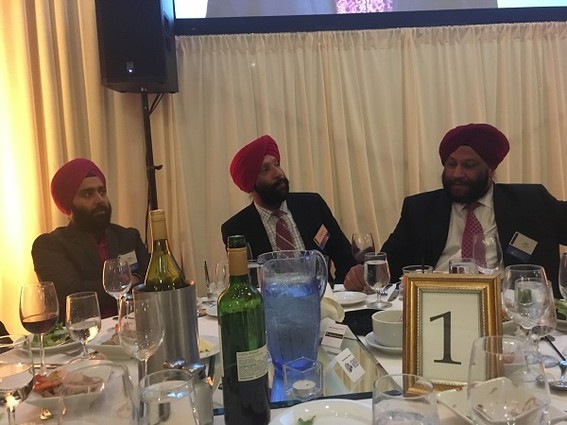 via New Jersey Tech and Pharma Companies on the 2015 Deloitte Technology Fast 500.