On September 22, 2012 by
Jasmeet Sawhney
With
0
Comments -
Digital Marketing
,
eCommerce
,
Social Media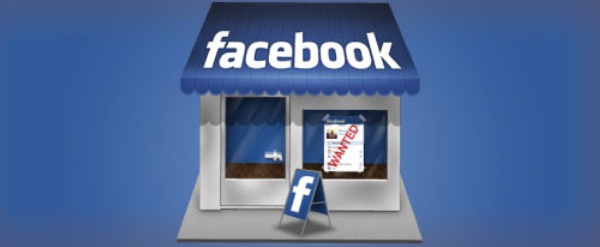 Lately, there has been a lot of talk about Facebook's eCommerce efforts. Many believe it is the next big thing in eCommerce. According to IDC, in three to five years, 10 to 15 percent of total consumer spending in developed countries may go through sites such as Facebook. I agree that some consumer spending will go through social networks, but these numbers along with predictions by many others are somewhat inflated. Facebook's initiatives like Open Graph, Like button, Facebook Credits and partnerships with retailers indicate a push towards making its platform more conducive for eCommerce transactions. But, it will take years before physical product sales become mainstream on Facebook.
What can really work in near future is Facebook as a referral platform. The real value for anyone trying to leverage Facebook comes from heaps of social data that the platform owns. But, collecting data is one thing and putting it to use is another. It will take a while before Facebook itself can effectively mine and use this social data, let alone its partner being able to make good use of it. Currently, when making a buying decision outside of Facebook, this data rarely helps. This is due to the fact that at a user level limited amount of product recommendations can be derived via Facebook APIs, and anything outside user's immediate social graph very quickly becomes vague. But, if Facebook itself were to launch a product recommendation engine (or such), they would have huge amount of data to analyze and tremendous targeting opportunities.
via Facebook Commerce: Marketplace or Just Referral Source? | Retail Spokes – Online Retail Focused Content Solutions.