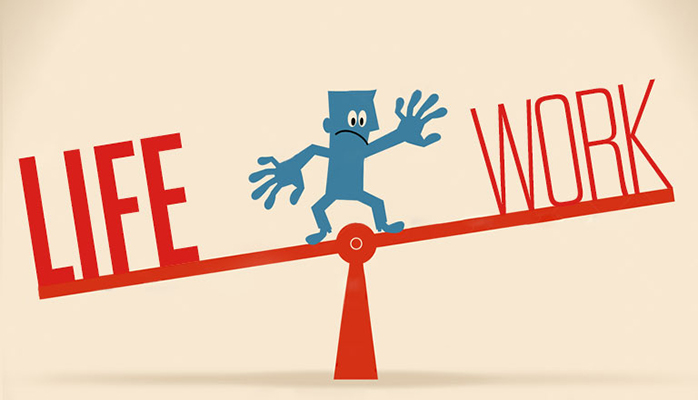 You seek stability, Work/Life balance, you explain.
I fail to understand your quest; what sort of balance, I ask?
Not everyone has a dream job, I understand;
Many struggle to make ends meet.
Some are tired of the physical labor;
Others, victim of mental stress.
'Bored to death', you exclaim!
Perhaps, there are higher priority things to do;
'Quality time', you imply.
A Senior yearning to take care of sick wife.
A Mom longing to meet kids after work.
A Girl planning to watch a show with fiancé.
A Millennial hosting a party tonight, every night.
I admit, corporate walls can turn you insane;
Productivity demands time-off.
Some, also have genuine reasons to escape work.
But, for most, Work/Life balance is just an excuse!
If work feels like work, the quest needs to change.
Don't seek balance! Seek new work.
Explore stuff that you enjoy; at least, change the status quo.
Maybe a new function, a new employer,
Better colleagues, a caring boss.
Whatever it takes, find work that brings joy, not eternal exhaustion.
Work that becomes part of life.
Because, when it does, you stop seeking balance,
You start seeking excellence.
And, along comes quality of life!