So, it seems everyone loves this article – but, I am still trying to make sense of it?!?! Are you suggesting that every single professional should turn their LinkedIn profile into sales BS?? Quite frankly, if I see this kind of a profile, I'll think twice before connecting. It's the same reason why you don't pick up a sales call when you know a telemarketer is calling. And, the same reason people don't like Car Salesman – this article seems to be suggesting that our LinkedIn profiles should sound like one as well. This is a big problem with some sales people, they think everyone else sees the world like they do. Such a profile would almost seem like a scam to normal professionals. There might be some professions where this might work – where there is quick sales/hiring without much deliberation. But, I am not going to give business to anyone who tries to shove sales pitches down my throat via their LinkedIn profile. For most practical scenarios, a LinkedIn profile is not at the bottom of the sales funnel – it is at the top. And, if you annoy anyone at the top, there aren't going to be any leads. There is a big shift happening from this traditional sales 'cold call' paradigm to the new Inbound approach. But, it seems I am the only one who feels this way (at least here). Or, maybe I just didn't get the essence of the article – my apologies if that is the case. – JASMEET SAWHNEY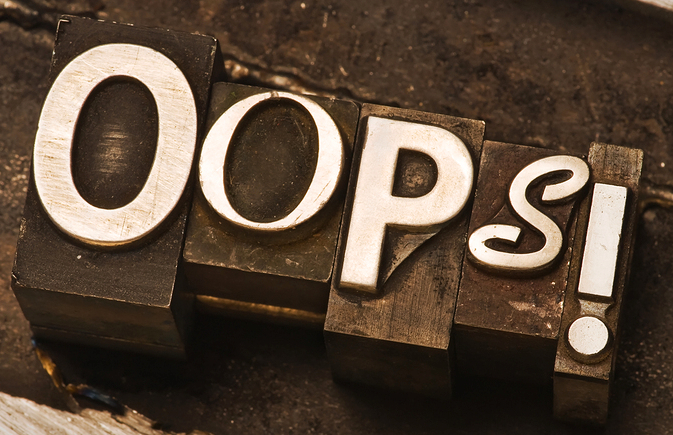 The sad truth is you are probably committing 3 deadly mistakes that turn you into a leper on LinkedIn.
If it makes you feel any better, you aren't alone—thousands of people are making these 3 LinkedIn profile mistakes, turning their social media efforts into a giant waste of time.
Now I won't bother tell you that you need a professional profile picture or recommendations on your LinkedIn profile. Those are a given. This article will explore the science of personal branding—why most people blend into the background and are instantly forgotten on LinkedIn.
Fix these 3 mistakes and you will immediately elbow your way past the hoards of competition and make a much better first impression on LinkedIn.
via 3 Deadly LinkedIn Profile Mistakes to Avoid – Jeffbullas's Blog.