On August 14, 2012 by
Jasmeet Sawhney
With
0
Comments -
eCommerce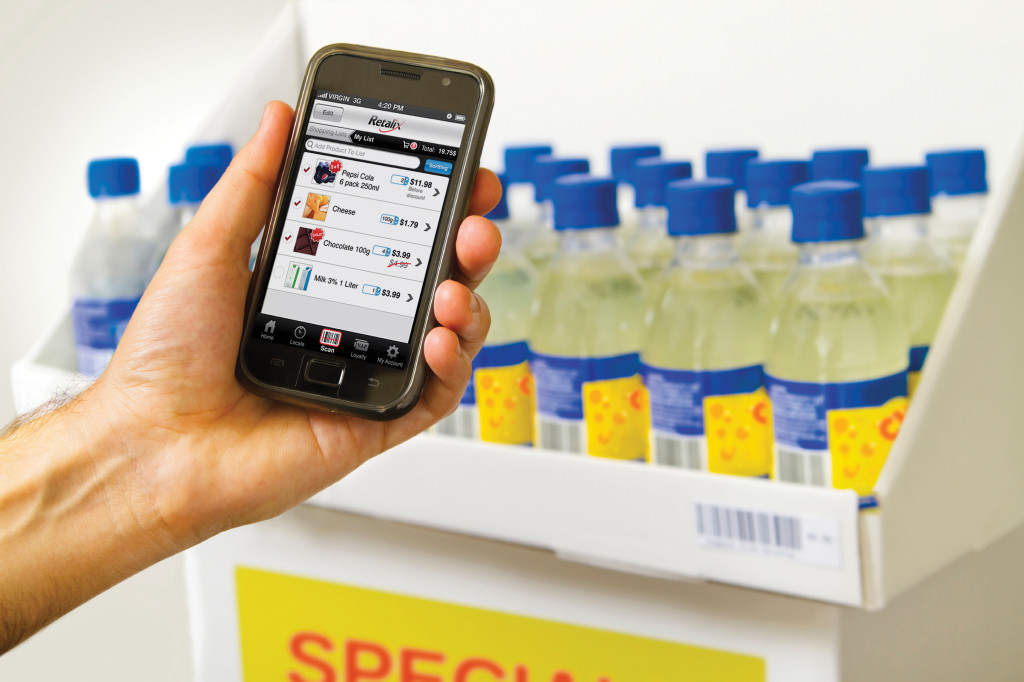 It is amazing how Apple rules over its consumer's mindsets. They pre-sell millions of products and even get away with shortcomings (think iPhone 4 signal issues) without hurting their fan base. Only Steve Jobs has the ability to instruct his consumers to stop holding the phone 'the wrong way!' But, Apple fanatics are a rare breed providing such leeway to a seller. In the times that we live in, it is difficult even to get shoppers' attention. To think of commanding what, where, when and how they buy is like daydreaming. Shoppers today have complete control and they have tools at their disposal that facilitate this authority.
So, what has lead to this shopper authority? Internet and other digital mediums have essentially changed the way we shop. The effect of internet shopping is far greater than the dollar value of online sales transactions. It is the influence on offline shopping where online produces a much bigger impact. Let's list down some of things that have changed shoppers' attitude and in effect transformed the retail landscape.
via The New Shopper – Informed, Connected and Demanding! | Retail Spokes – Online Retail Focused Content Solutions.