- Google market is currently limited to SMBs. Very few enterprises have risk-appetite to even try a consumer vendor. – JASMEET SAWHNEY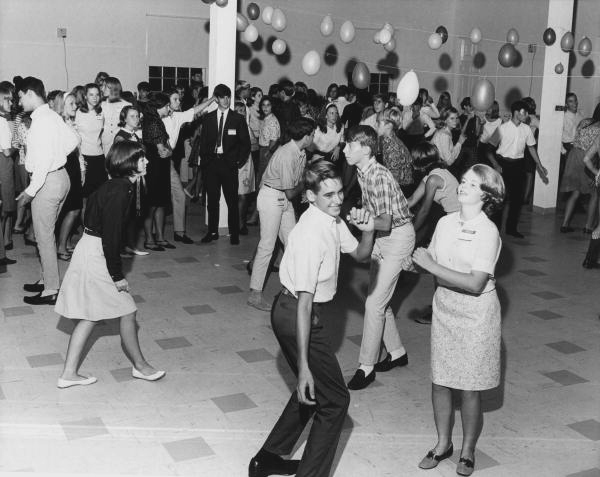 For Google the outlook is bright: It will succeed in enterprise, just not quite yet. Despite numerous customer wins and a surge of momentum in cloud-based productivity apps, the company, for now, is far from emerging victorious, partly because of its methodical approach to the enterprise, and partly because of enterprises' cautious approach to Google — two awkward dance partners, eyeing each other from across the room.
Google is competing for enterprise relevance in several key categories: Office productivity applications, including e-mail, personal cloud, corporate back-end cloud services, and social. Google is just starting out with Google Compute Engine, its cloud infrastructure service. Google Drive, the company's personal cloud offering, and Google Plus, its social media product, are both still pining for consumer attention, much less enterprise relevance. But even here, there's promise; more on these in a future post.
via Google wants to own enterprise, but it'll do it Google style | PandoDaily.