On August 13, 2013 by
Jasmeet Sawhney
With
0
Comments -
Comments & Micro-Content
Great article – agreed that double-dipping is a big problem. But, do you really believe LinkedIn's push into content/publishing is only to boost their job board business? There is a big community element in it for the user, no? – JASMEET SAWHNEY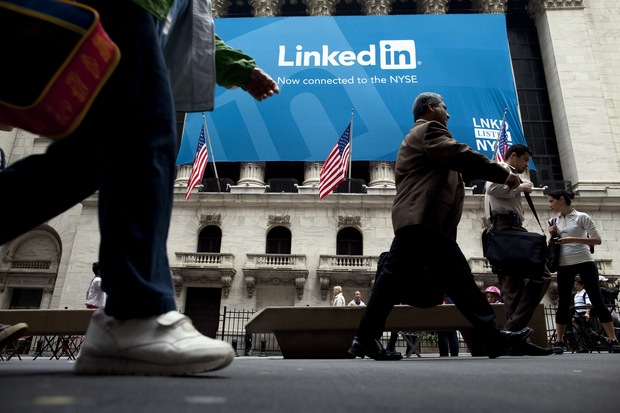 You're an employer and you're hiring. You pay LinkedIn $3,950 for 10 job postings to help you find the best, most qualified hires. When LinkedIn delivers job applicants, do you care that those at the very top of the list paid LinkedIn for their positioning — while possibly better, more qualified candidates who didn't pay are pushed to the bottom? Do you care that you can't even turn this "feature" off?
Double-Dipping
Whether you're the job applicant or the employer, you'd probably feel cheated. Imagine LinkedIn was a headhunter who charged the employer to fill a job, but also took money from an applicant to submit her resume first. That's called double-dipping.
Welcome to the "job board" model for recruitment advertising, where the middle man charges everyone and manipulates the database, and where matching qualifications to job requirements is way down on the list of concerns, right beside those poor "basic users" who didn't pay to play.
via Ask The Headhunter: Is LinkedIn Cheating Employers and Job Seekers Alike? | Making Sen$e | PBS NewsHour.