On January 6, 2011 by
Jasmeet Sawhney
With
0
Comments -
Digital Marketing
,
eCommerce
,
Sales
I assume browse-driven means direct traffic and question is around sites that actually make sales (and not other eCommerce sites such as Shopping Comparion engines, Coupon sites, and such)

It is Amazon and eBay. eBay was the front runner for a long time until Amazon (unique visitors) took over. After these pure play retailers, there are many brick & mortar chains such as Walmart, Target, Sears and Best Buy.

Flash sales sites (Gilt, Rue La La, et. al) and group buying sites such as Groupon are catching up.

-JASMEET SAWHNEY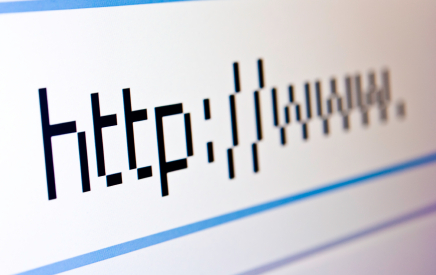 via (60) Who are the leaders in browse-driven e-commerce? – Quora.