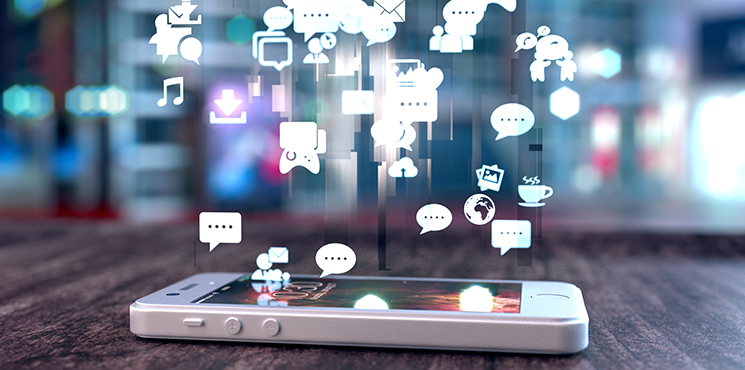 There are tons of experts out there who would tell you that your business – regardless of who your customer is, or what you sell – needs to become more like a media business in order to do effective marketing. They would also tell you that you have to implement an 'always-on' marketing approach, in order to consistently reach-out and engage with your audience.
From the idea perspective, there is nothing wrong with this – I myself advocate that every company has to act like a media business to thrive in the new business environment. But, here's the problem with all the advice floating around. Very few, if any, talk about how to actually transform your marketing into a media business. For most part, the fact that it is extremely hard to operate like a media business, is conveniently left out. In fact, most marketers full heartedly agree with the advice, but have no clue how to get started. That is what I want to address with this post.
Four simple principles (or tips) to follow in your quest to scale content marketing, and become an always-on media business:
1 – Find your content sweet-spot and stick to it
2 – Limit yourself – One Content Type/One Platform/One Target Persona
3 – Be consistent over a long period of time
4 – Focus on your own platforms, and build your own subscriber base
via 4 Principles to Transform Your Content Marketing into an Always-on Media Business – Digital Doughnut.