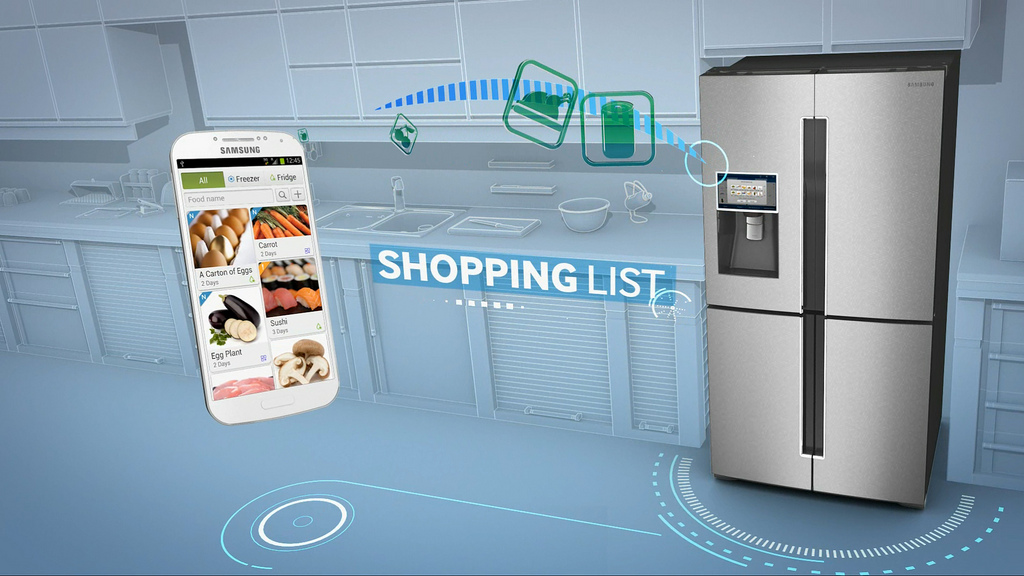 The Internet of Things has arrived
While some continue to write it off as futuristic, they are not acting any different from skeptics we had when mobile technologies were maturing. We all know what happened next – it took only couple of years for smartphones to change our lives. And, if mobile brought 'change', IOT will be nothing short of a transformation. Only a couple of years ago, impact of IOT didn't seem much. But, then, almost instantly, mobile, web 2.0, and connectivity technologies became ubiquitous and inexpensive. Technologies like Wi-Fi, NFC, RFID, and sensor tags now make economic sense for widespread use. These technologies when added to everyday products enable massive data exchanges, and make it possible for brands to deliver dynamic services.
According to Cisco Systems, 15 billion connected devices already exist, and the number will reach 50 billion by 2020. Intel is even more bullish and predicts 200 billion connected devices by 2020. But, another number from Cisco puts things in better perspective, i.e., 98% of all physical devices will be part of the Internet of Things ecosystem. While most people only think about the obvious IOT candidates such as cars, consumer electronics, and appliances, these make up a very small percentage of trillions of consumer products sold every year. The biggest opportunity for marketers is in dumb products that will become part of the IOT ecosystem via smart packaging and software.
via When My Fridge Orders Milk – What Iot Revolution Means for Brand Marketing? – Digital Doughnut.