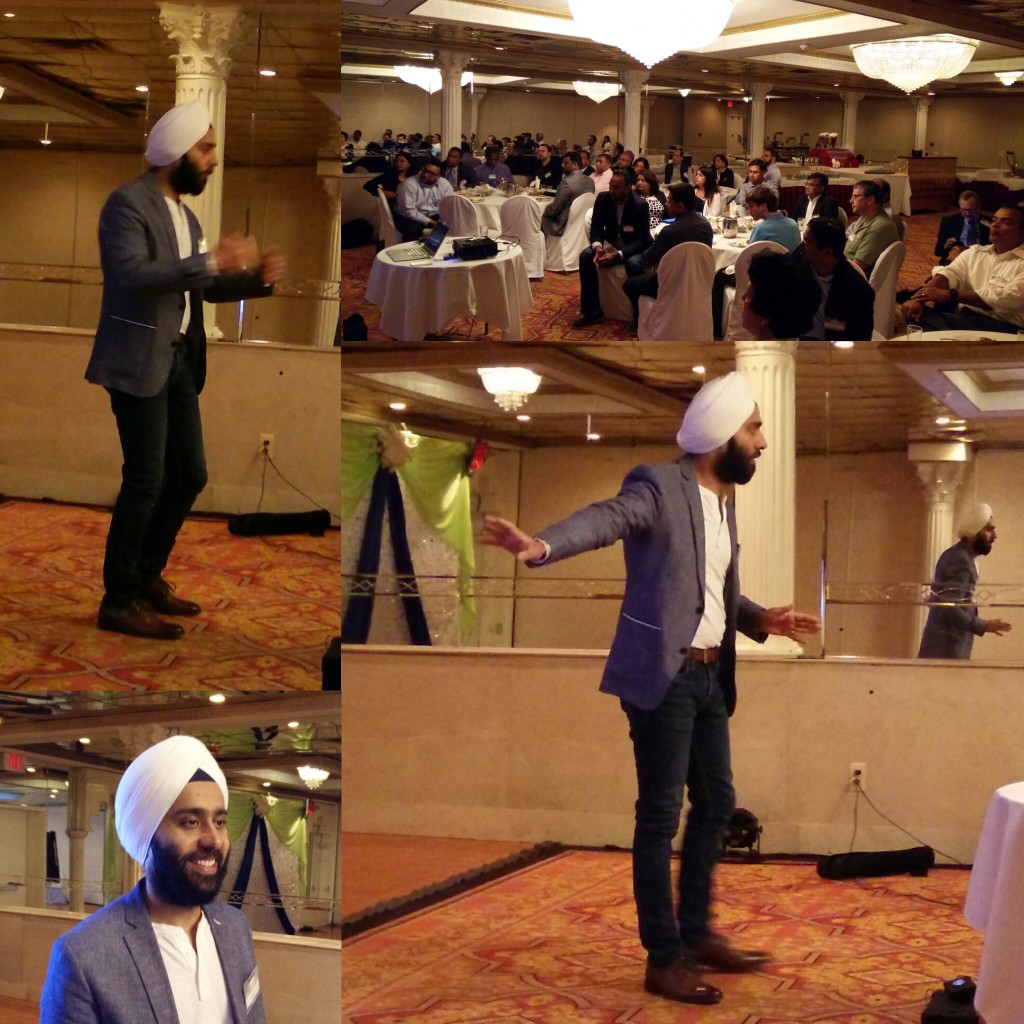 Why do so many businesses struggle with digital marketing?  Today's marketing landscape allows a small company, or even an individual, to get attention of millions of digital users.  How do you grow your business?  Jasmeet Sawhney, CEO of YibLab and a serial entrepreneur with over 15 years of digital marketing experience will help you arrive at the answers.
Jasmeet will deconstruct two case studies, real examples of how businesses use growth hacking to engage customers and build a large customer base. You will get insights into the process, mindset, and strategies to figure out unique opportunities available to all businesses. The goal is to provide every attendee with at least a couple of actionable tactics that they can use to scale their business through an analysis of two case studies:
via Digital Marketing: Strategy to grow your business on a lean budget – TiE NJ Philadelphia.